3D Design is the process of using state-of-the-art software to conceptualize what your outdoor living space should look like before making it a reality.
As we begin to create your beautiful new landscape or outdoor living space, visualizing it virtually beforehand assures we are on track to deliver your dream project right from the start!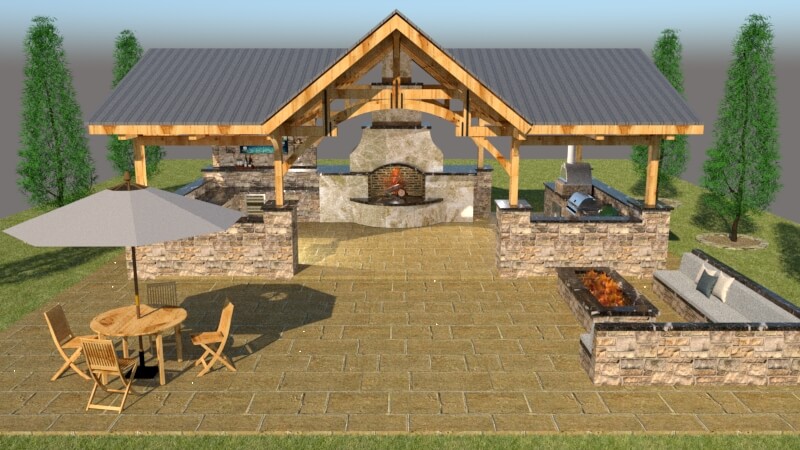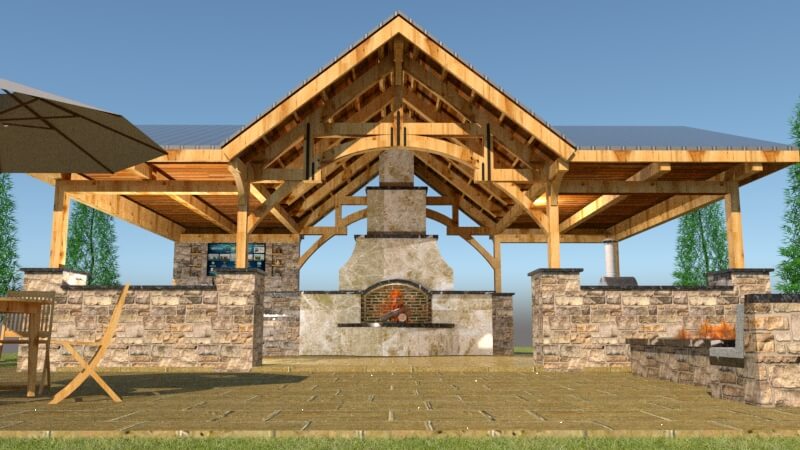 With the aid of 3D Design, together we can envision a fabulous landscape design replete with color.  Shapes of trees and plants come together on the screen to give a glimpse of the finished project. 
It gives you, the homeowner or business owner, the ability to view the addition or deletion of elements to the design in real time….long before the work begins.  Which allows LMG, Inc. to develop the perfect plan for your project.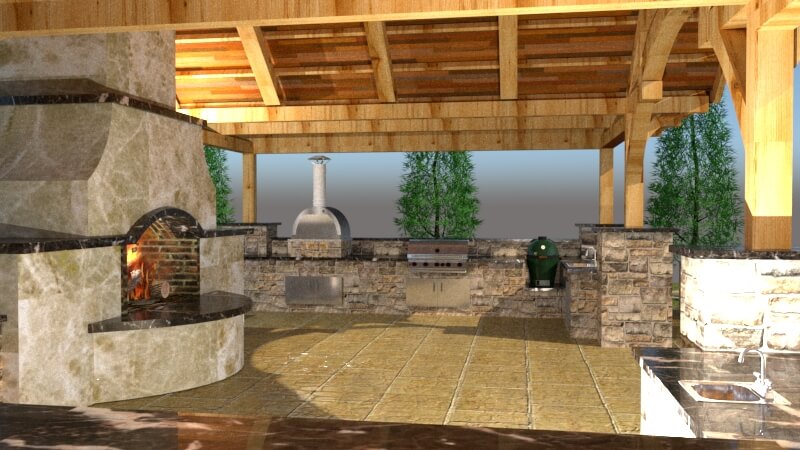 Contact Us Today To Schedule Your FREE Design Consultation!