Design is the structure and fundamental piece of a successful landscape project.
During our first meeting, to ascertain your vision of the perfect landscape, we will ask many questions.  This the first but most important step for a successful design and the ultimate finished project.
Here is where we narrow down the endless possibilities for your design project to arrive at a plan that is right for you.  The landscape design phase consists of gathering ideas and developing a plan. Design factors include but are not limited to objective & subjective qualities:
Topography and Orientation
Site Drainage
Soils
Irrigation
Client's Needs and Preferences
Desired Plants & Elements to retain, modify or replace
Artistic Composition
Balance and Symmetry
Plant Palettes

Employing all these factors in your design we will create the perfect landscape to compliment your home or business.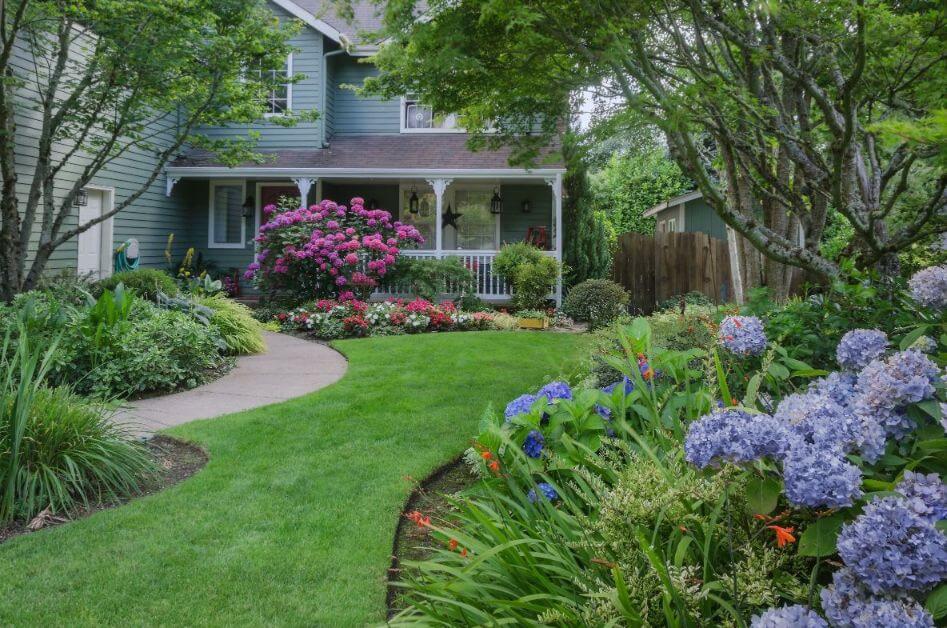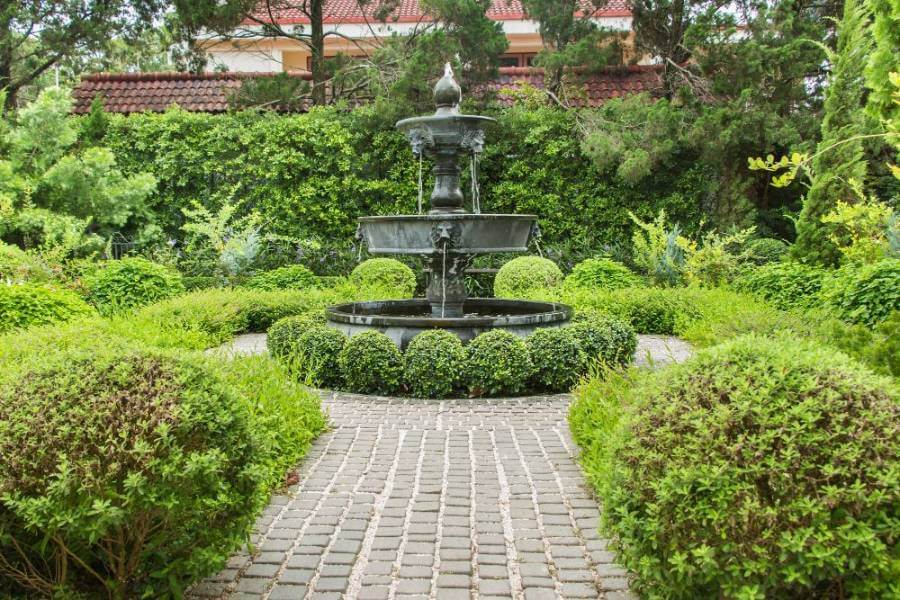 The exterior of any property says a lot about it and by extension, the homeowner.  Curb appeal is your first opportunity to make a good impression and present your personal style.   
If your property can benefit from a fresh new landscape look turn to Landman Group, Inc. Whether you desire a custom design filled with colorful flowers, shrubs, tree or a low maintenance arrangement of native plants, Landman Group, Inc. can create the perfect setting to meet your Unique needs.
Xeriscaping is the practice of designing a landscape that reduces or eliminates the need for irrigation. This type of landscape needs little water beyond what the natural climate provides.
Xeriscaping practices are becoming widespread with water restrictions and increasing drought seasons throughout Texas.  This method of landscaping uses native and adapted vegetation material, that curtails water usage on properties.
Xeriscaping had been embraced in dry regions.   Prolonged droughts have led water to be regarded as a limited and expensive resource.
The most important environmental aspect of xeriscaping if choosing vegetation that is appropriate for the climate.   Vegetation that thrives with little added irrigation is called drought-tolerant vegetation.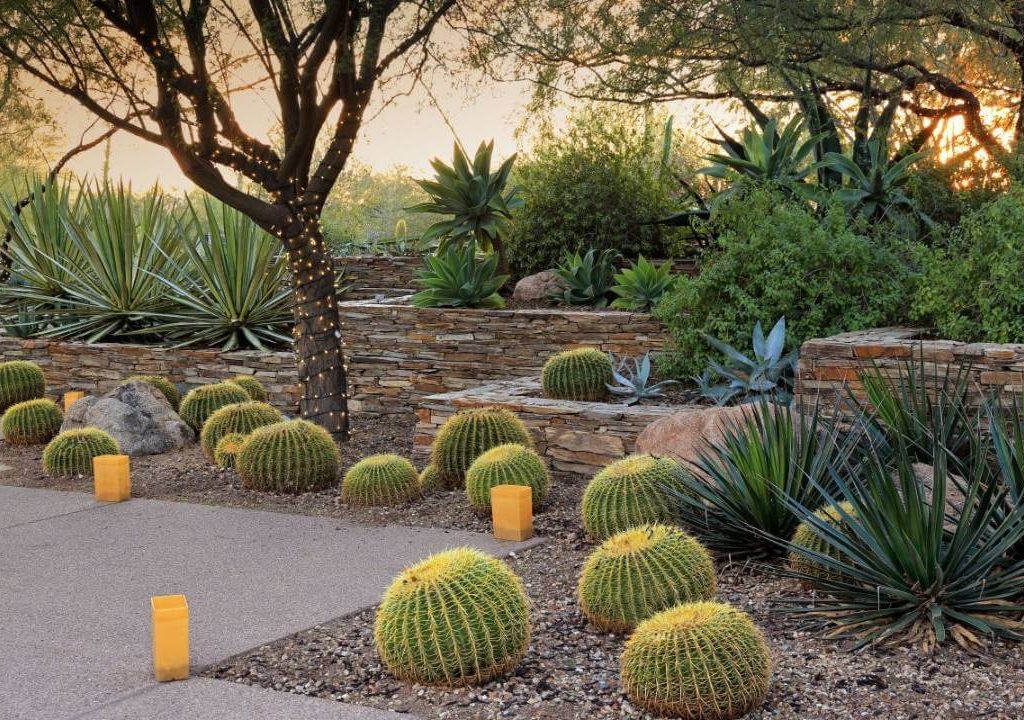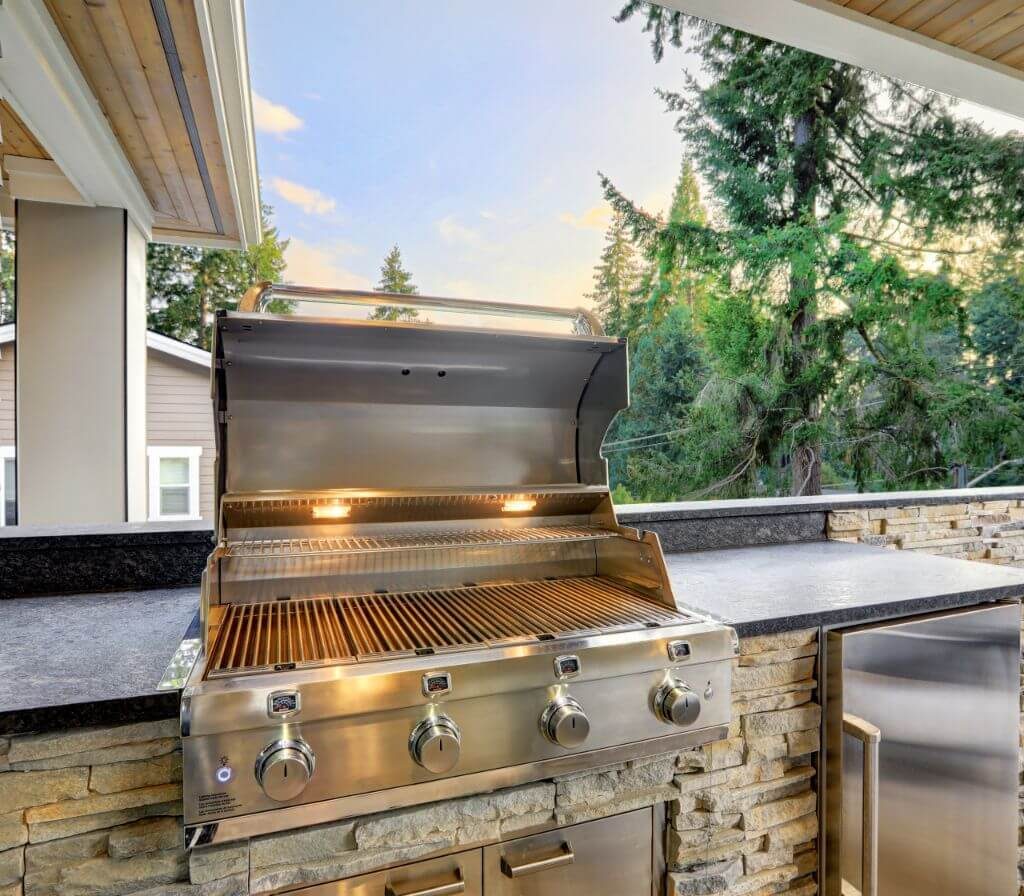 Creating an outdoor space that allows you to entertain, spend time with your family or just to unwind after a long day, is a great way to expand your overall living area. 
By transforming patios, pool decks and backyards into an exterior room is one way to achieve that goal.
Outdoor Living Design has risen to a new level, allowing you to bring the style and element of your indoor rooms to the outside. 
Envision your living room extended to the outdoor in matching colors, textures, shapes and more, while using materials that withstand the weather and elements.  There are innumerable choices making almost any activity you enjoy inside your home possible outdoors!
An Outdoor Kitchen steals the spotlight and becomes the main focal point in the backyard.  The days of a plain grill and BBQ counter are gone and being replaced with a fully functioning outdoor cooking and entertaining space.  This is a fast-growing trend in landscape and hardscape design.   All indicators point to the fact that outdoor living upgrades and renovations are not just a limited time trend or movement, but a well-loved staple to the Texans home and is here to stay.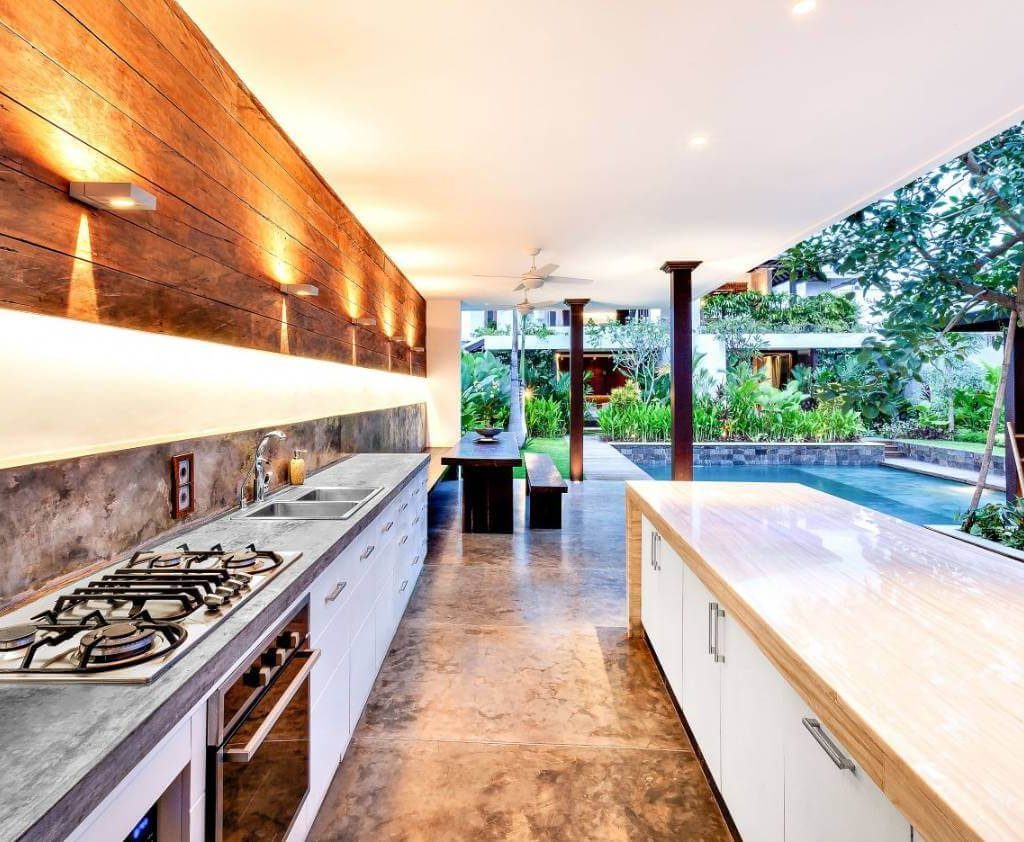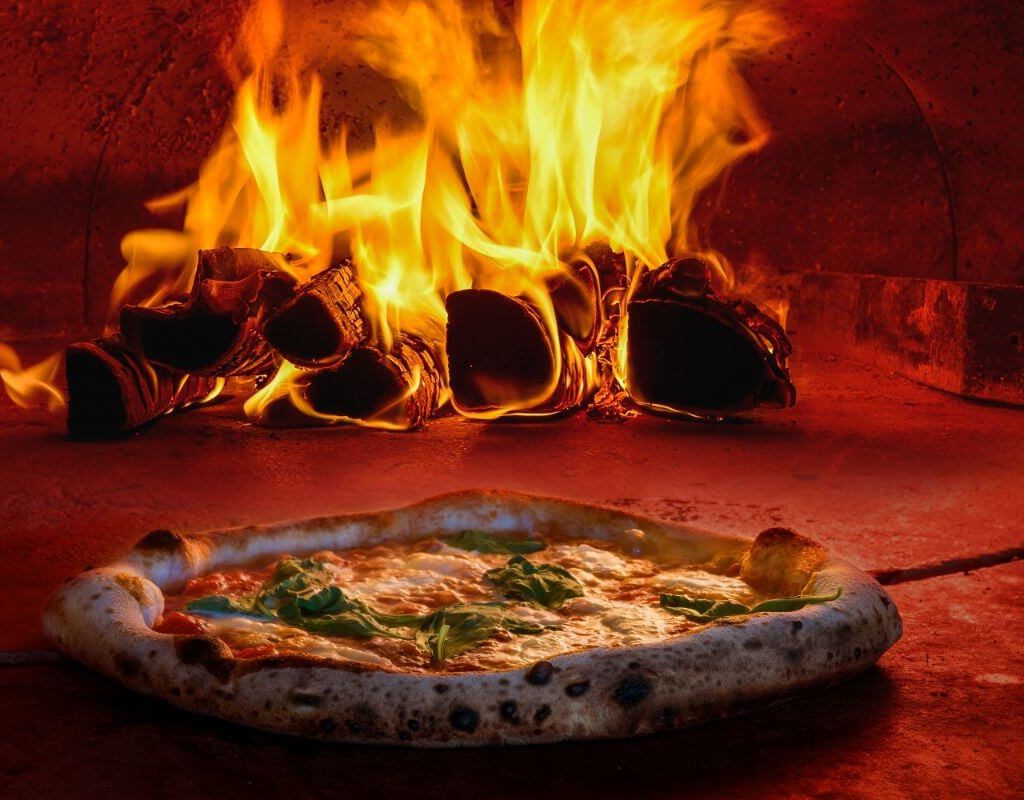 Just one question…
Who loves pizza?
The answer is… Absolutely Everyone Loves Pizza!
Outdoor pizza ovens have surged in popularity in recent years. Imagine an Al Fresco dining experience every day!  And Landman Group, Inc can make that dream a reality.  Let us help you put your friends and family together for an authentic experience that will inspire your passion for cooking.   Celebrate your cooking life and enjoy hot delicious homemade pizza and so much more in your own backyard with your own design brick pizza oven… LIFE CAN'T GET ANY BETTER …BRAVO BON APPETIT!
The popularity of fire pits and the fire effects they produce in the garden is one of the fastest growing trends in outdoor design.
Fire provides warmth, light, a cooking source and of course relaxation.
A dancing flame has a mesmerizing affect that encourages you to unwind and settle in…Grab your glass!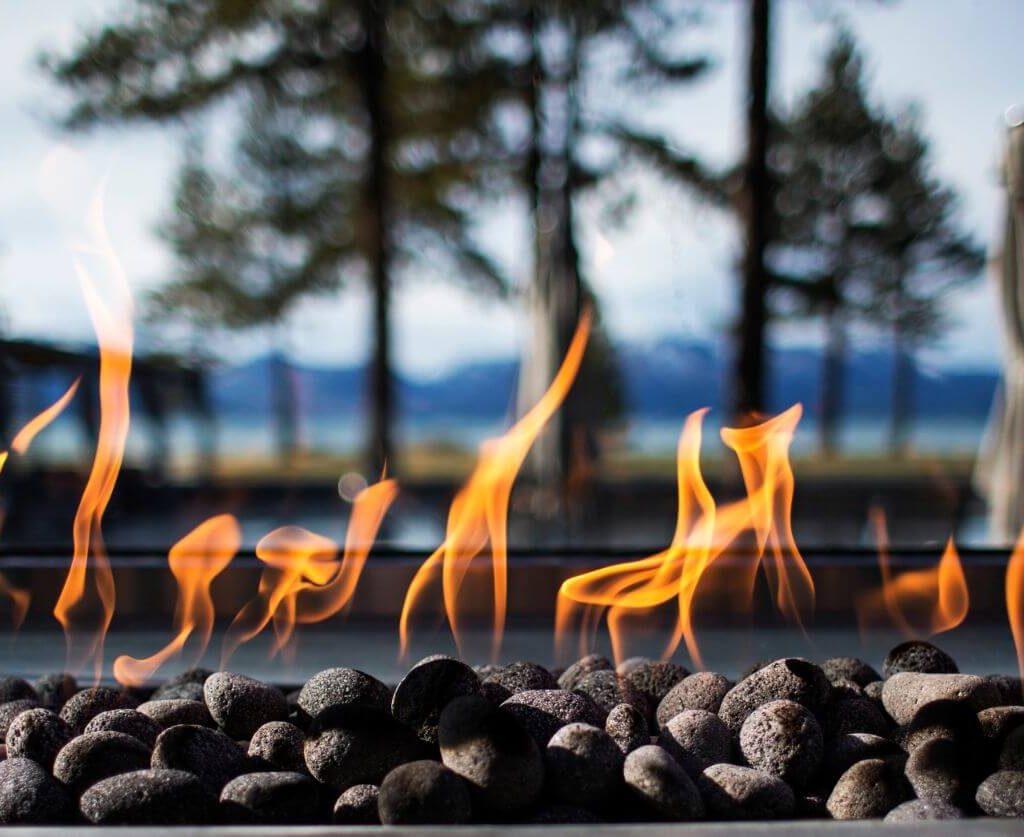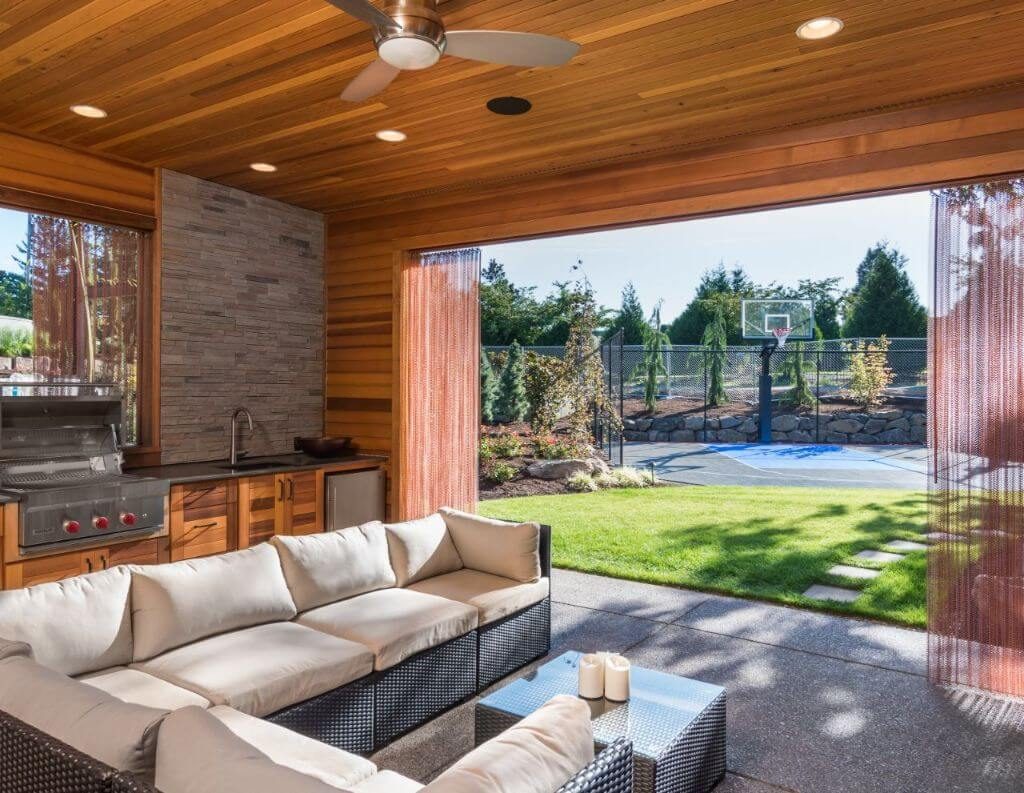 Wouldn't it be nice to have an attractive patio, proving added shade so you might better enjoy the outdoors in the company of family and friends? Or perhaps you just want a quite spot to relax outdoors while sipping your favorite beverage.  
The simple solution is to install an attractive LMG, Inc. cover patio.  
We have multiple patio cover designs and color options from which to choose so the homeowner can be assured their new patio cover will fit with their home's existing exterior look and feel.  
Pergolas can define or extend outdoor space by establishing boundaries, walls and putting a roof over it all.  
Often used interchangeably with the words Gazebo and Cabana, a Pergola is basically an outdoor shelter or structure with columns or posts and open roof.  
Pergolas can do much more than bring all your outdoor elements together.  Our wide range includes both contemporary and traditional designs which can be free standing or attached to the house or part of the decking.  They can also include shades for sun coverage.  A pergola adds height and privacy to any outdoor space is excellent support for climbing plants.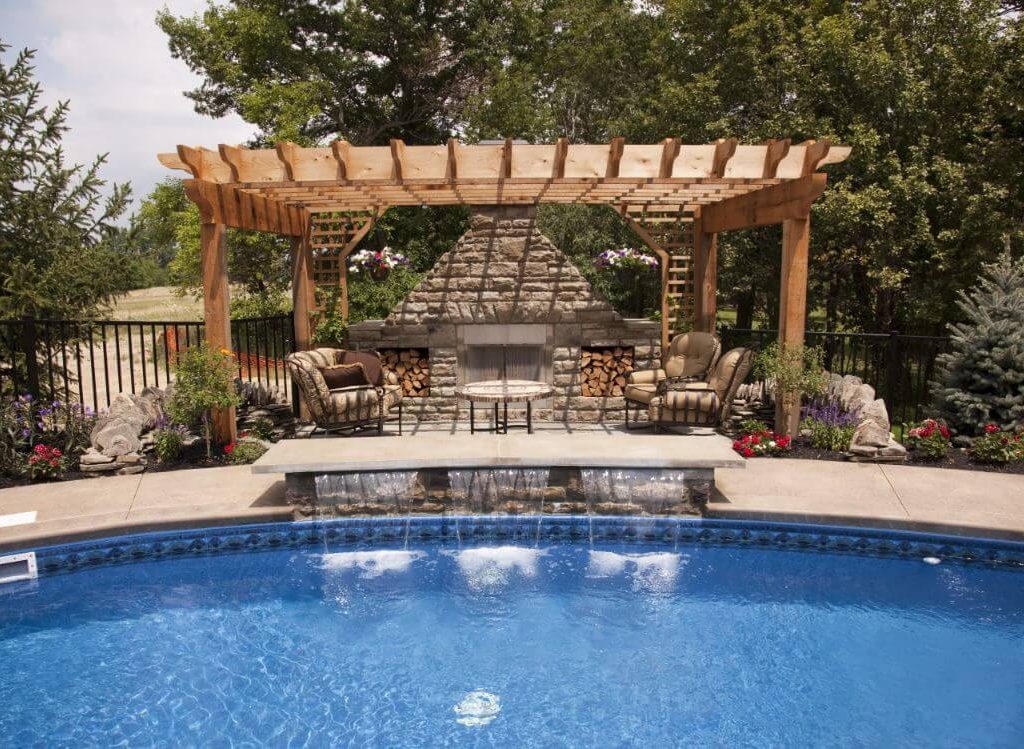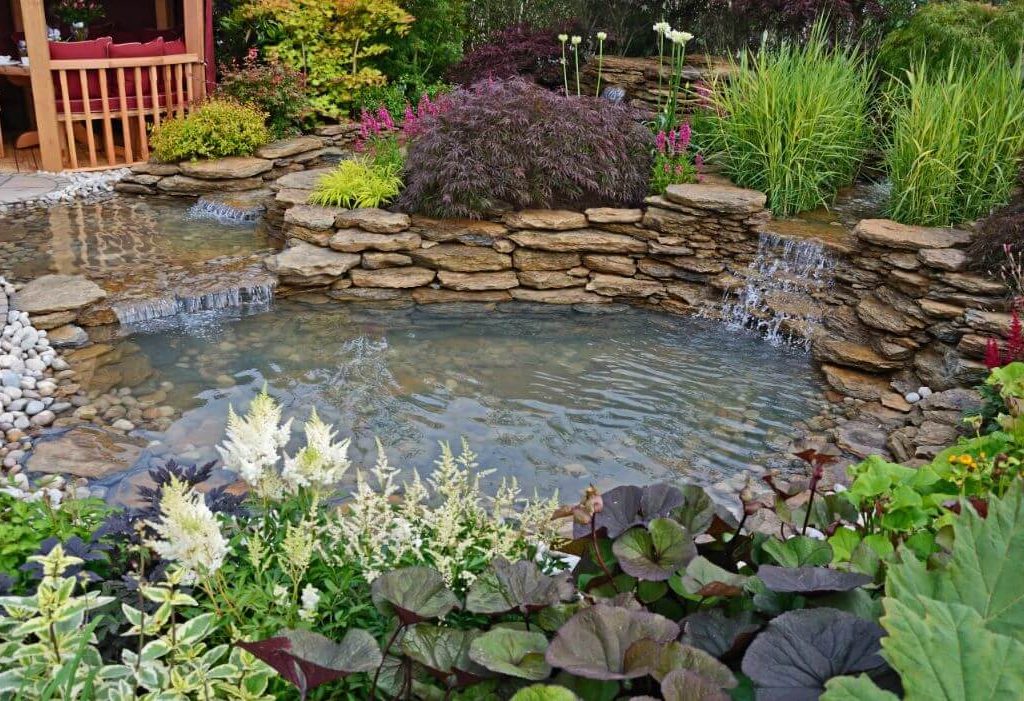 Since the beginning of mankind people have been draw to water.   It's no wonder that many homeowners want to have water feature in their own backyard for their personal enjoyment.
Water features are an integral part of outdoor living spaces.  Many are drawn to the overall appeal of fountain ponds or other water features.  LMG, Inc. has a unique ability to create water features with an aged appearance, designed to look as though were always a natural part of the yard.  Imagine a tranquil water feature that is designed and constructed to appear as it has been there forever.  
The appeal of falling water resonates with the soul.  There is a certain serene, peaceful feeling as they gently lap of listening to the rain splash outside the window. Nothing can bring your heart to beating slowly, your breathing deepening and those stress full thoughts melting away.  Absolute perfection.
Ponds and water features area popular way of adding a natural and beautiful hardscaping element to your property.
Whatever your outdoor dream is, Landman Group, Inc. can make it a reality!
Contact Us Today to Schedule Your Free Design Consultation